Environment Council (ENVI)
Conference or seminar
EMAS Conference 2018: "Future EMAS - Perspectives on Environmental Activities in Companies"
26.09.2018 09:00 - 17:00
Vienna, Austria Center Vienna
Add to your calendar:
iCal
An EU‑EMAS conference will take place under the Austrian Presidency of the Council of the EU.
EMAS, the European Eco‑Management and Audit Scheme, is applicable worldwide. EMAS stands for high standards regarding credibility, transparency and environmental performance. The objective of the conference is to promote further development of the voluntary tool EMAS as well as improvements in the environmental performance of EMAS companies and organisations.
Link:
www.emas.gv.at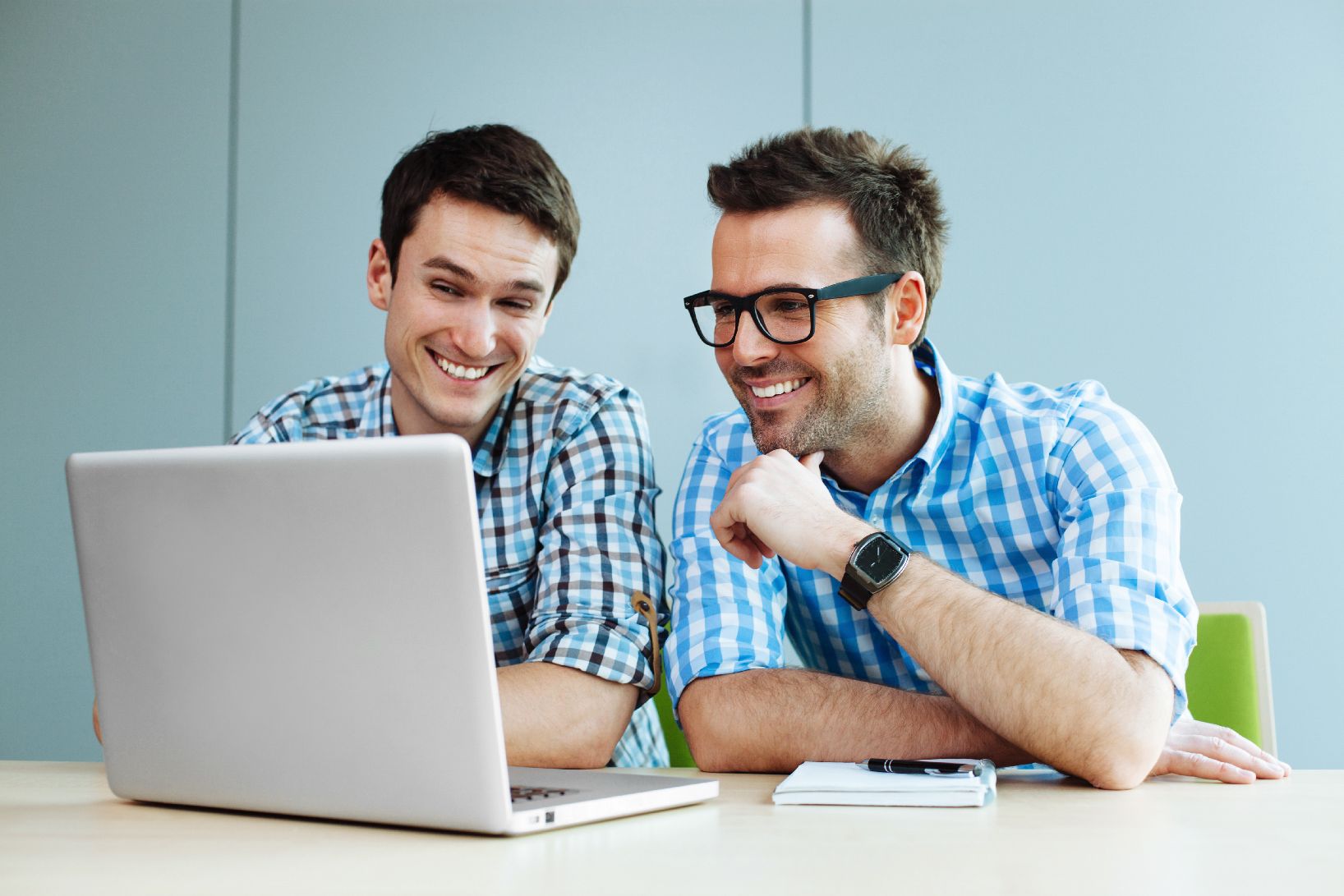 Working together
ArtBuyer